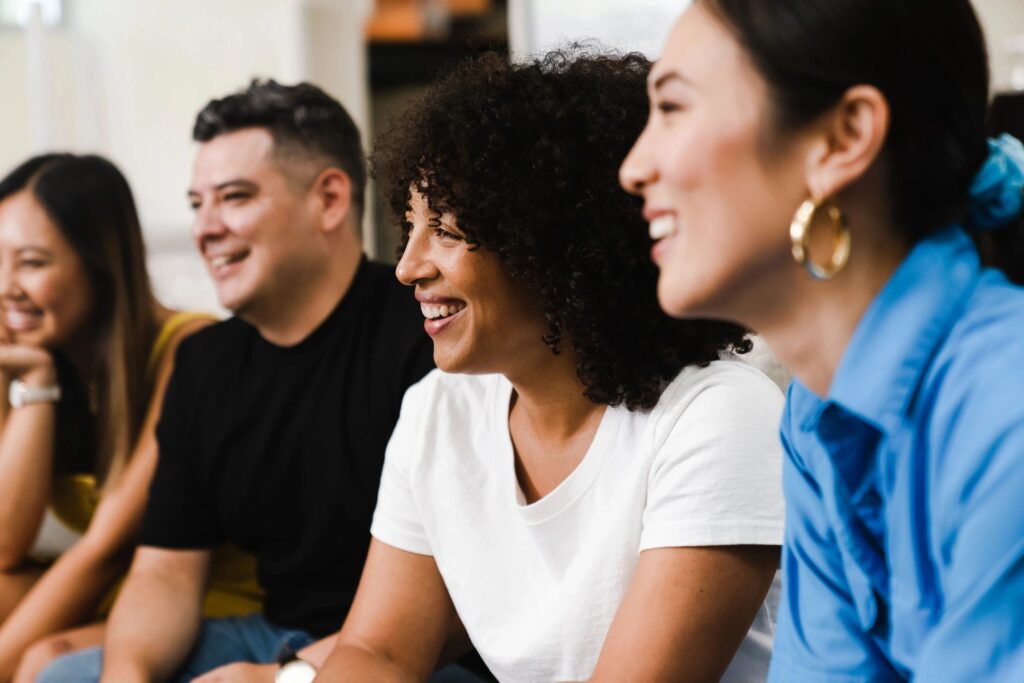 Welcome to e(RACE)r Institute™: Membership Portal!
We are so very grateful to have you join the movement – the movement to co-create an anti-racist world.
Doing this work can be hard. And it can be trying. But when we work together, it can also be joyful. And it can be healing too.
Thank you for being part of the movement.