Film: 13th (Ava DuVernay, 2016)
Real Talk, Real Walk™ Monthly Livestream: August 17, 2023 @ 12pm
Where to join: Watch live on Facebook, LinkedIn, Twitter, or YouTube.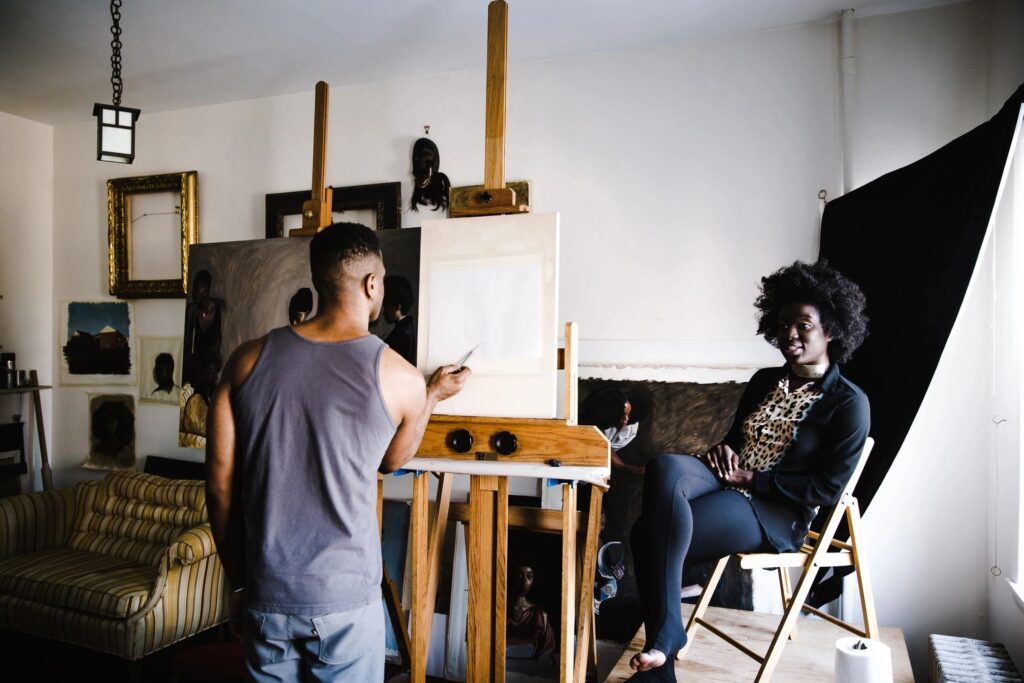 Taking the Leap: From Theory to Practice
Don't forget to put our Real Talk, Real Walk™ Free Monthly Livestream on August 17, 2023 into your calendar!
It's been amazing reading the comments from people who are tuning into our livestream sessions. What a brilliant reminder of what can happen when we make what we learn public.
Change is easy to see "in theory." But what does it mean to move from theory to practice?
Well, let's imagine that for a minute:
Imagine a world where the colour of our skin didn't increase the likelihood that you would be involved in the criminal justice system.
Let's imagine a world where people holding elected office refused to be flippant with terms like "law and order." Or a world where elected officials publicly explained that those ideas have historically some communities more than others.
Imagine and anti-racist world.
And now that you've imagined that world, let's get to making it a reality.
Call your elected officials and ask them what they have been doing to actively combat racism in their communities. Ask them which community organizations have helped them shape their election platforms. And ask them what their anti-racist goals are while in office. Ask them what data they reference and use to make their communities anti-racist.
Remember that if you need extra support doing anti-racist work, you can head over to the Membership page and choose your next Membership package: e(RACE)r Network™.
Join us as we work on specific projects and help turn new anti-racist ideas into practical projects that can create real change. The e(RACE)r Network™ features curated pages created to help you. There, wet delve into the "how" of anti-racist work. And we would be honoured to have you with us!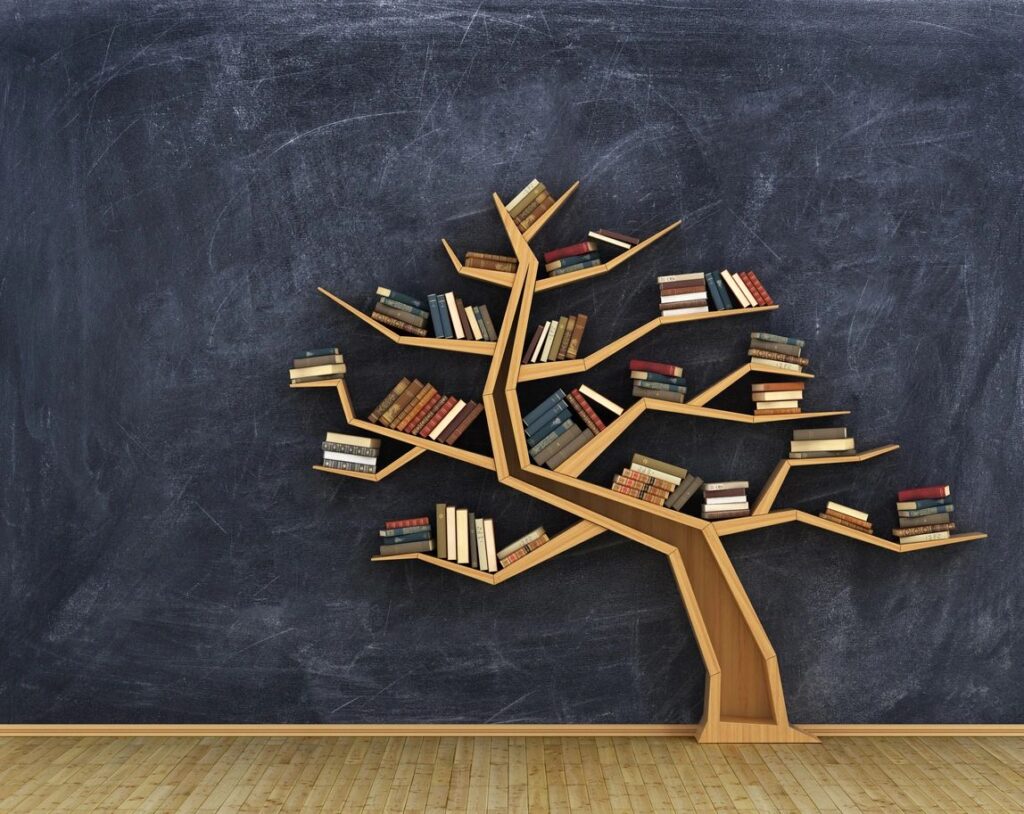 Reflection Questions for August 2023
What are some examples of language that has been re-purposed to uphold racial hierarchies in the sector you work with?
How has this new language been normalized not only in your sector or at a particular organization, but in the broader community?
What are some concrete examples of the impact of sanctioned state violence and who can you talk to that can help you disrupt those patterns?