Real Talk, Real Walk™ Monthly Livestream: July 20, 2023 @ 12pm
Where to join: Register HERE or watch live on Facebook, LinkedIn, Twitter, or YouTube.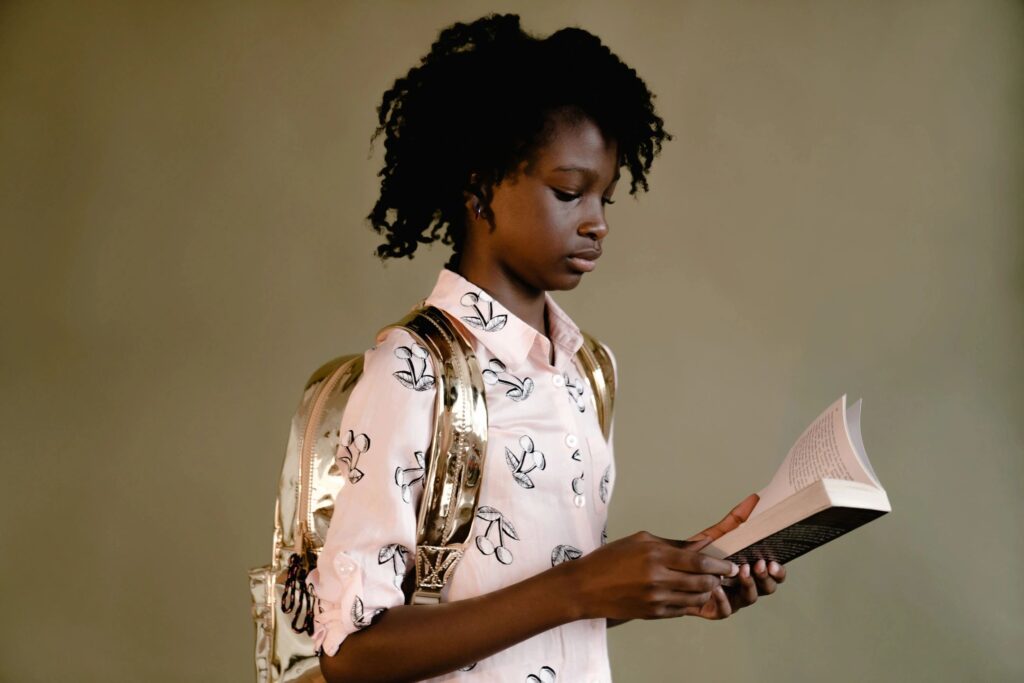 It is true that this group is coming together to "do" anti-racist work. But most people don't start to do things differently until they realize how what they have been doing has been impacting those they serve. And, even then, people can become stuck in their ways. They allow themselves to believe that it is someone else's job to change systems that are perpetuating racism.
Here, at the e(RACE)r Institute, we want you to understand one thing:
You have the power to create the change. The question is, in the words of Beyoncé, are you ready for this jelly?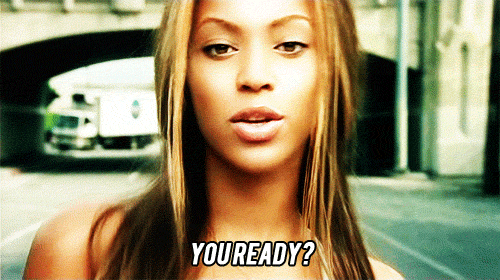 By now, you have joined the e(RACE)r™: An Anti-Racist Collective – the space where close to 100 people have gathered to figure out what we can do differently as we learn more and more about how racism is appearing in the world around us.
The documentary we are learning from in July, The School to Prison Pipeline in Ontario, has given you even more resources to help you understand the "goals" of anti-Black racism – to move Black people from the safety promised and denied to them in schools, to the trauma offered to them in prisons.
How did I navigate?
While I worked at Wilfrid Laurier University, I participated in the Walls to Bridges program. There, I learned what it was like to try to offer university level courses inside our carceral system.
I studied prison abolitionists like Dr. Andrea Davis, attending her talks each and every time I could. I watched 13th (our film for August), and re-watched it, thinking about how the prison industrial complex looked and felt in a Canadian context.
And I brought my concerns into the classrooms where I taught. I found ways to weave what I was learning about the school-to-prison-pipeline into the classes where I was able to choose texts and films for students in fields like Education, Global Issues, and Sociology. Later, when I was elected to public office in Ontario, I raised those same concerns at Queen's Park. In fact, as Chair of the Ontario NDP's Black Caucus, I helped draft and present an important policy document: End Police Violence, Invest in Black, Indigenous and other Racialized Lives. And when I launched the Real Talk, Real Walk Book Club, the school-to-prison-pipeline was the topic of discussion once again.
How did that work out for you?
Real talk?
Did I always get it right? Nope.
But did I keep trying to figure out what else I could do to challenge racism in the spaces I found myself in? Absolutely.
To this day, I aim to use my platform to highlight what needs to change and suggest ways that we can do better – ways that we can address racism that are tangible and effective.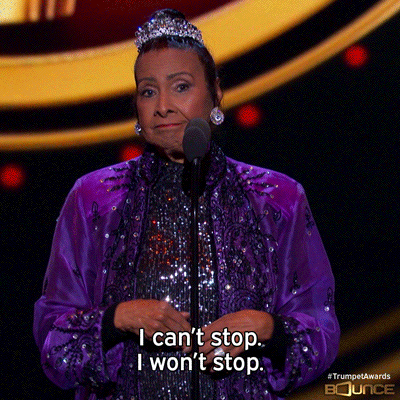 And now, it's your turn to consider what you can do on this mission for justice:
How have you been showing up for communities fighting back and speaking up about the school to prison pipeline?
In what ways have you been consciously and intentionally working to disrupt these patterns?
Be sure to share examples of what you have done to address anti-Black racism in our e(RACE)r™: An Anti-Racist Collective. And, if you haven't yet begun this work, share what you hope to do in your own sphere of influence.
Looking forward to reading all about it in our the e(RACE)r™: An Anti-Racist Collective!