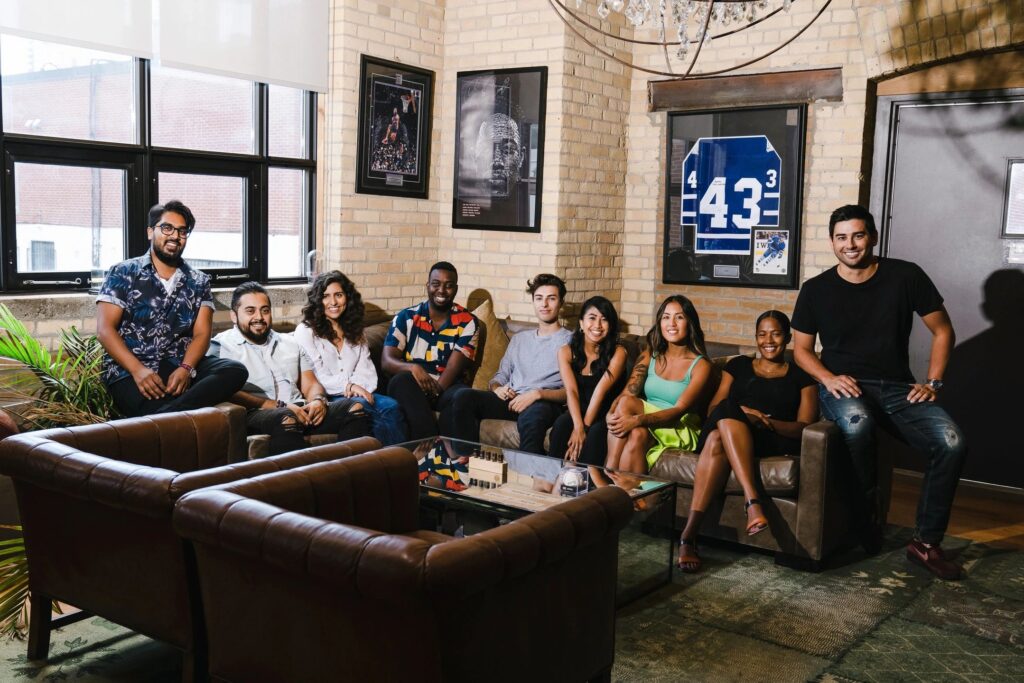 It only takes 2 steps to book your one-on-one 30 minute Strategy Session with Dr. Lindo.
Be sure to select from "Personal Change" or "Organizational Change" in the menu bar (the questions are slightly different if you're looking for help in your organization as opposed to personal development support).
Looking forward to working with you!